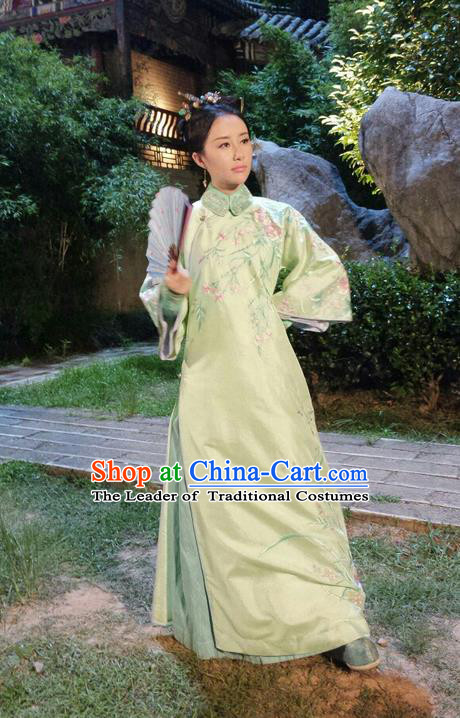 Traditional Ancient Chinese Imperial Princess Costume, Chinese Qing Dynasty Manchu Palace Lady Manchu Nobility Dress, Chinese Legend of Dragon Ball Mandarin Fermale Robes, Ancient China Imperial Concubine Embroidered Clothing for Women
Category:
Traditional Chinese Dance Costumes, Hanfu, Ancient Chinese Clothing, Traditional Wedding Dress, Minority Dresses, Beijing Opera Costumes
Special Offer Price:
$439.00
+

1-7 days FREE worldwide shipping

+
FREE accessories
This item ships FREE to all places. As the the largest & best costume manufacturer which ships over 50000000 globally, following currencies accepted:



Promise: You will

it. Or full refund.

In stock. FREE urgent delivery.
Quantity: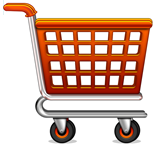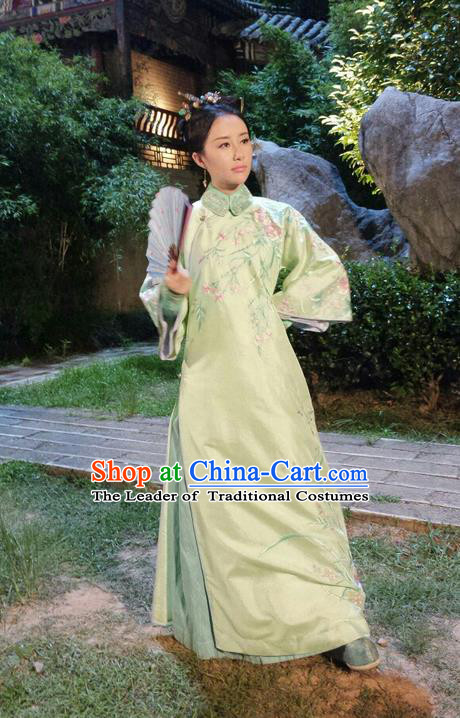 Delivery: 1-7 days FREE worldwide shipping to your door via UPS, DHL, SF or FedEx

Handicraft: Well handmade by top traditional tailors

Fabric: Various types of Top quality fabrics

Size: You may choose your size number in stock on the size section