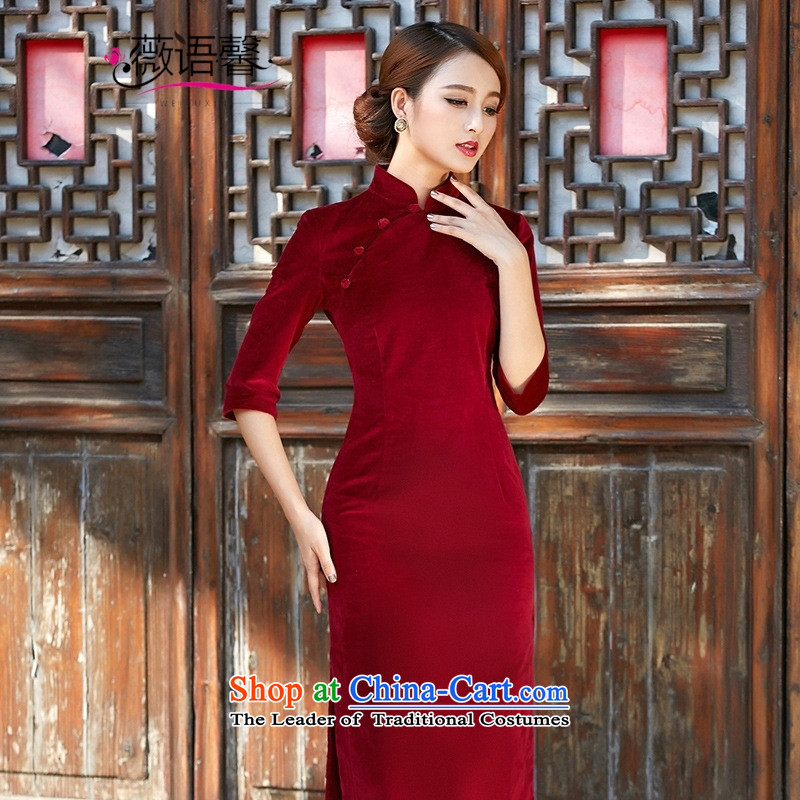 Item 244091 Tang suits for Women, Chinese Traditional clothes, Cheongsam, Chi-pao
keyword: Optimize fruit shop 005 qipao bell 2015 autumn and winter new solid-color flocking cheongsam dress support wine red聽XXL, WEIYUXIN-hyung, Ms Audrey Eu Arabic) , , , shopping on the Internet
Category:
Tang suits for Women, Chinese Traditional clothes, Cheongsam, Chi-pao
Special Offer:

$135.31
+

1-7 days

FREE worldwide shipping to door
+

1 kn95 mask FREE
+
over $100 accessories
FREE
As largest traditional costume manufacturer, we ship over 50000000 items globally, most currencies accepted:




The choice of world's most famous films, theatres, operas, museums, schools, etc,.

Guarantee: You will

it. Or 100% full refund. Support 1000 days.

Limited edition. In stock. FREE gift package. FREE urgent delivery.
Quantity: Weight: 17.64 oz (500g)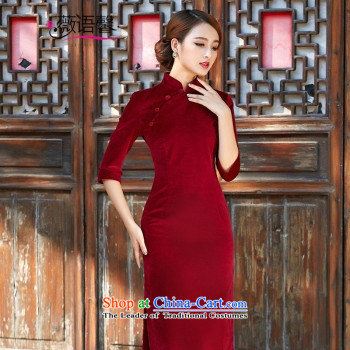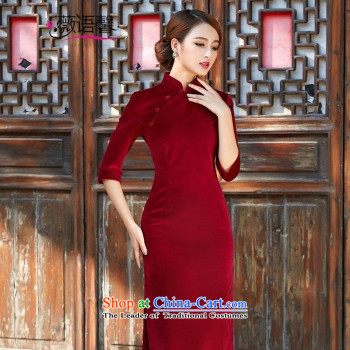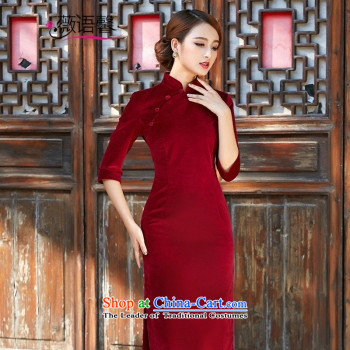 XXL XL S M L