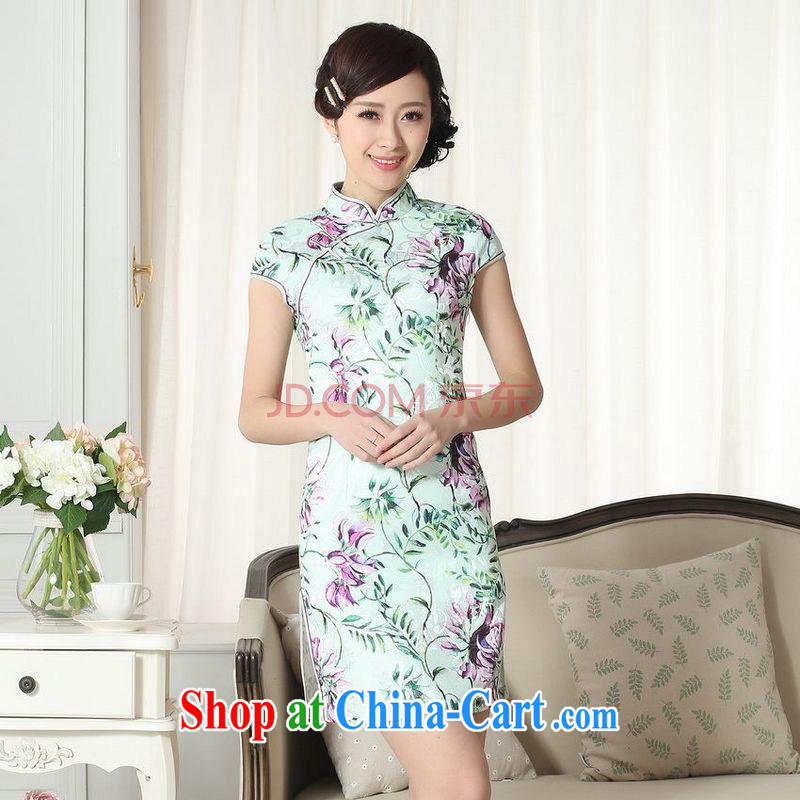 Item 76327 Tang suits for Women, Chinese Traditional clothes, Cheongsam, Chi-pao
keyword: Nigeria, the lady stylish jacquard cotton cultivating short cheongsam dress new Chinese qipao gown picture color XXL, Nigeria, and, shopping on the Internet
Category:
Tang suits for Women, Chinese Traditional clothes, Cheongsam, Chi-pao
Special Price:
$170.40
+

1-7 days FREE worldwide shipping, FREE to all places

+
FREE accessories
As largest & best costume manufacturer that ships over 50000000 items globally, most currencies accepted:


P.S. As the award winner and official partner of many, anything can be customized. Service@china-cart.com

Promise: You will

it. Or full refund. We support 365 Days Return.

In stock. FREE urgent delivery.
Quantity: Weight: 14.11 oz (400g)
S M L XL XXL