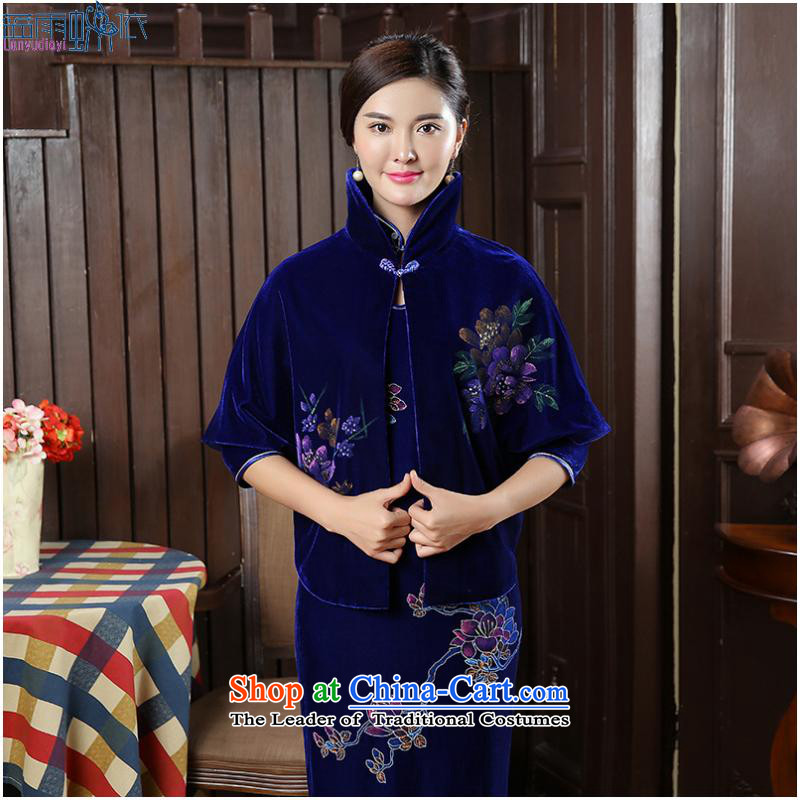 Item 250630 Tang suits for Women, Chinese Traditional clothes, Cheongsam, Chi-pao
keyword: 2015 with velvet shawl Tang dynasty and contemptuous of Mudan frock coat shirt with improved cheongsam, FZ聽XXL, blue blue rain butterfly according to , , , shopping on the Internet
Category:
Tang suits for Women, Chinese Traditional clothes, Cheongsam, Chi-pao
Special Price:

$174.66
+

1-7 days

FREE worldwide shipping

+
FREE accessories
We ship over 50000000 items globally. As largest traditional clothing manufacturer, most currencies accepted:




The choice of world's most famous films, theatres, operas, museums, schools, performers, etc,.

Promise: You will

it. Or FREE 365 Day Return.

In stock. FREE urgent delivery.

Quantity: Weight: 15.87 oz (450g)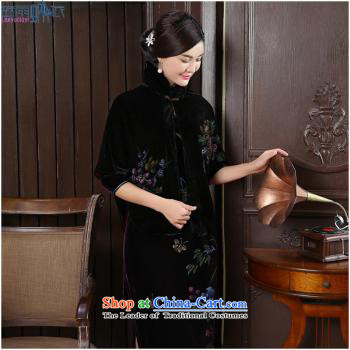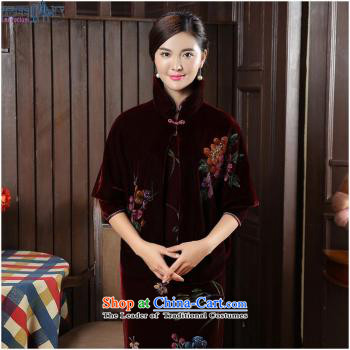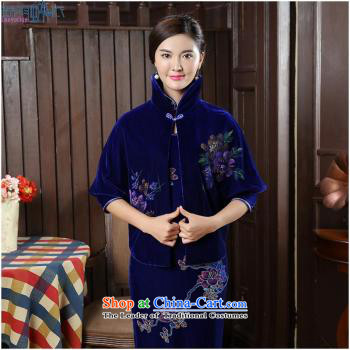 M L XL XXL XXXL